Puerto Vallarta Transfers from PVR Airport.
What are you waiting for?, no more lines!, go direct to your hotel, and enjoy your vacations!
Vallarta Transfers and Incentives is the best company in Puerto Vallarta, we offer you transportation from Puerto Vallarta Airport  (PVR) to your hotel and viceversa.
Check our reviews in TripAdvisor.
Search Destination: e.g. fiesta americana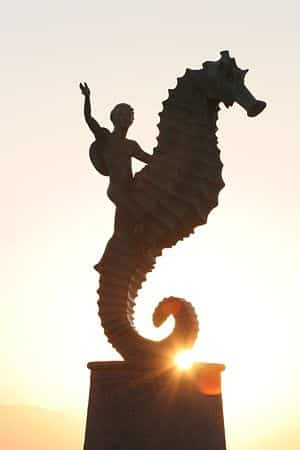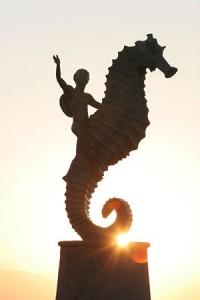 Puerto Vallarta
---
Mexico as country is beautiful there you can find one of the most popular tourist destinations in the world, Puerto Vallarta offers a wide range of activities, in other words many people opt to simply luxuriate in the warm sun and fresh breezes of the beach. Others want to enjoy the wide selection of world-class restaurants and shopping options, others still want to kick up their feet and enjoy a cold beer at the local bar or restaurants in front of the pacific ocean.
Tours
Or, you might want to leap into the many tours that will have you diving into the ocean and into the opiate that is the Mexican culture. Here we offer a few of the options from which you can choose. Beware, however, that once you get here you may never want to leave!
If you are looking for a place to do outdoor activities, eco tours, or simply be in your hotel enjoying the peace of this place in Mexico, you can see that Puerto Vallarta is an excellent choice of location.
No lines and not wasted time in the airport for your transportation, just book your transfers here! and let us worry about you and your family!